Hey guys,
Finally (FINALLY!!) got around to scanning a bunch of old pics from my '98 restoration... Started taking these in 1995 when I got the car. Sorry for the poor quality of many of them, all I had in college was a crappy point and shoot camera
. I'm still amazed I got as much done on it as I did...I didn't have much money, but I did have a lot of time. Now I don't have any of either
.
Here's how it looked when I bought it. Notice the fine mouse infested engine compartment and decaying interior... The carb is shiny because I dumped a ton of carb cleaner on it, and the plug wires are new...an attempt to make it run.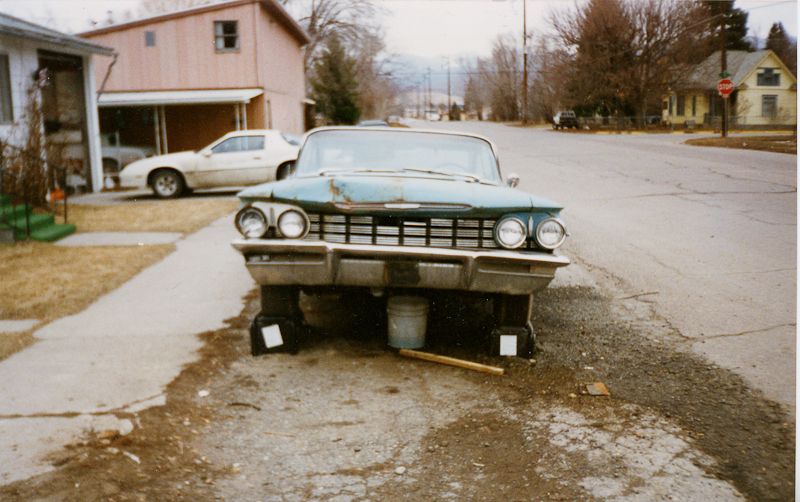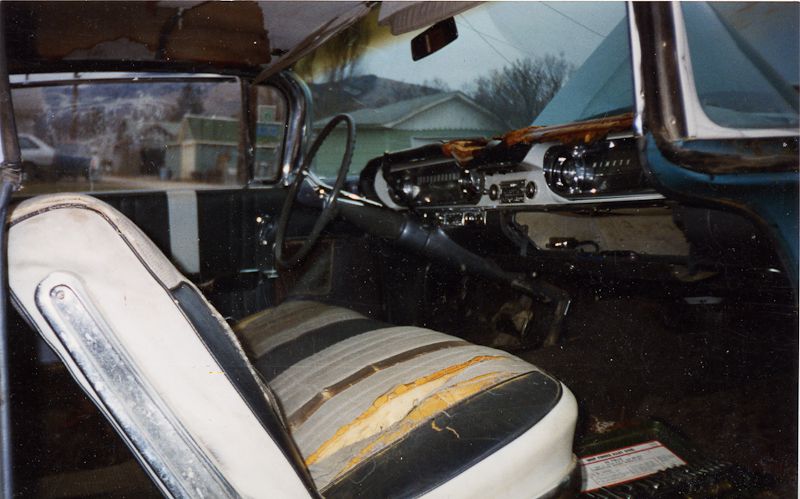 After discovering that the engine wouldn't hold water (pump housing was leaking), I decided to pull the engine and just rebuilt it. It was an, um, expensive little project
.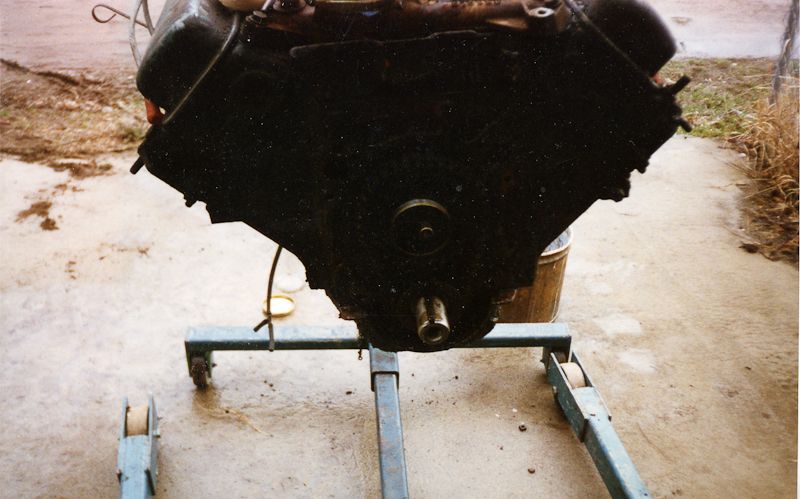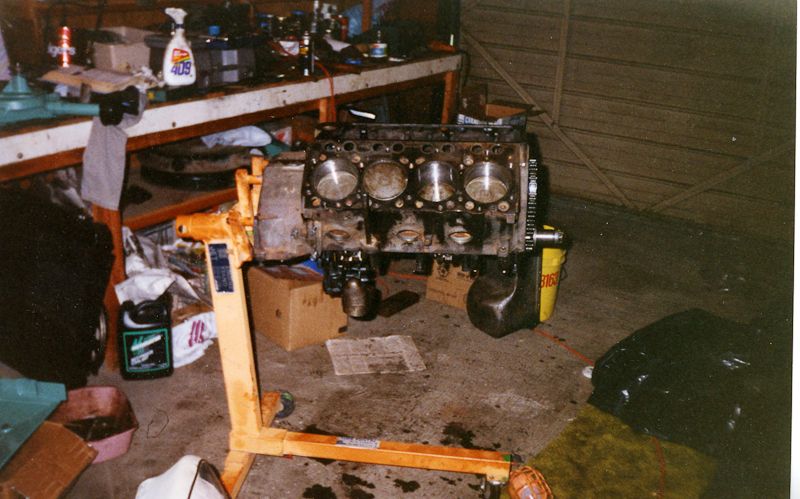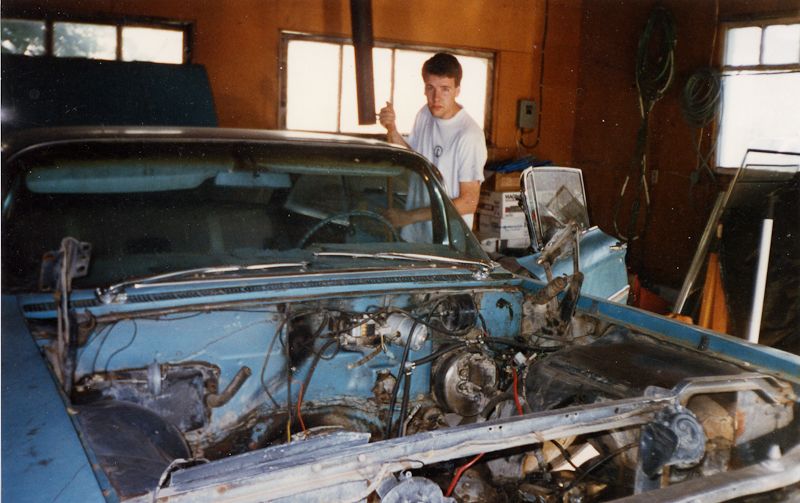 Hey, who's that kid sweeping that car out
Stuffed it back into the car all nice and fresh... The interior is mostly gutted at this point.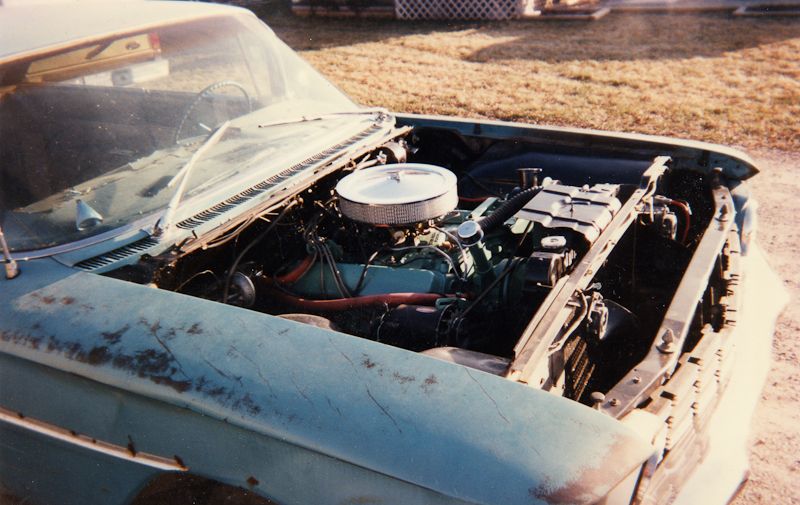 Eventually decided just to tear the whole car apart and try to do it right... Funny, it's still not quite done
.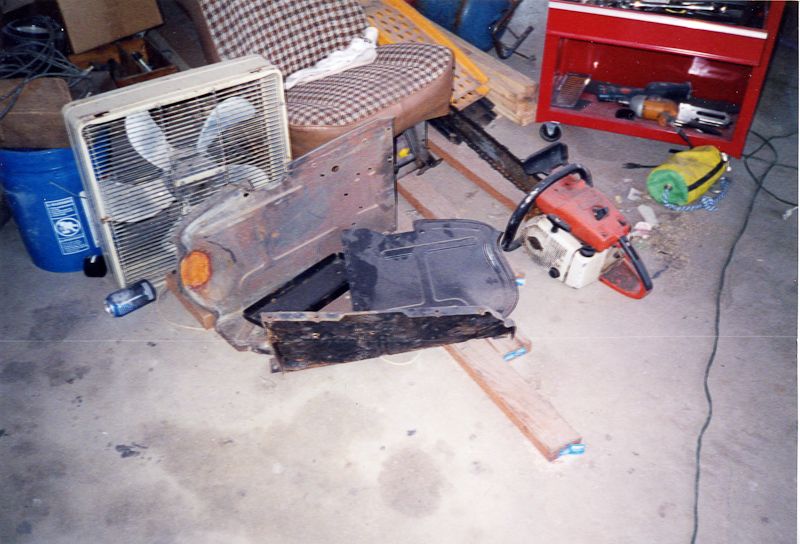 Here is where I got serious about doing the body work (also did the brakes at this point). I sanded the whole thing down with nothing more than a Makita drill and a TON of sanding disks (no DA sander). Man, it was HOT working on that thing in the summer sun...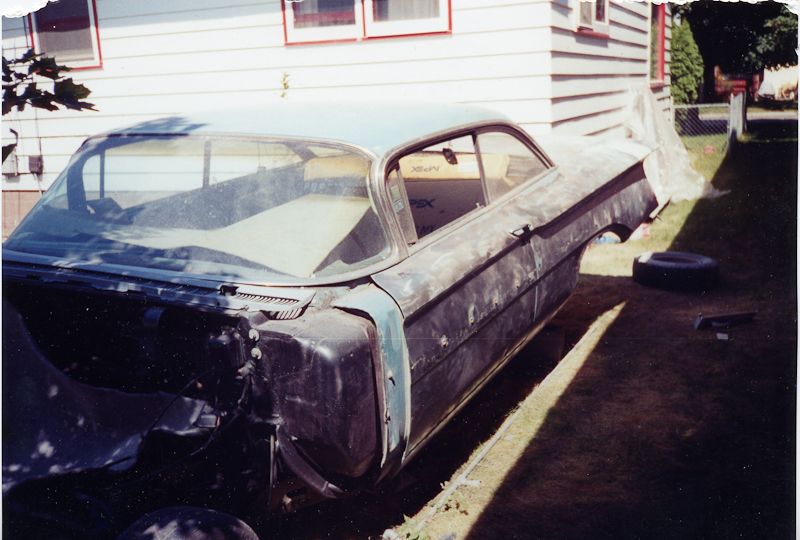 Got to move it into the garage at this point...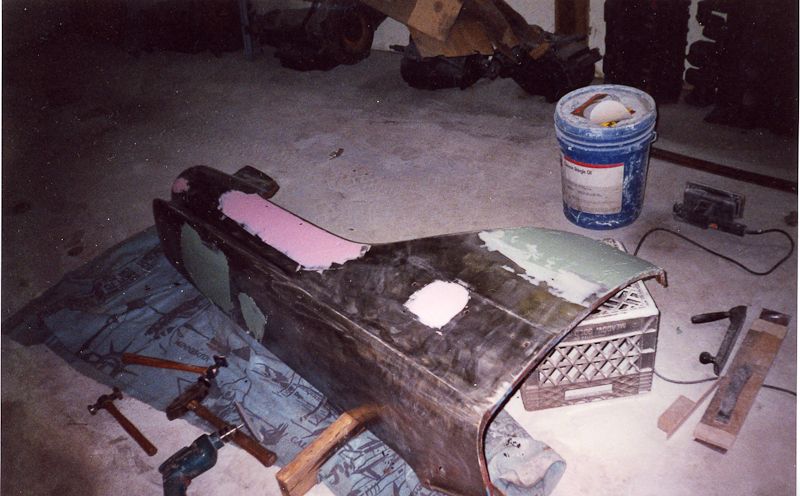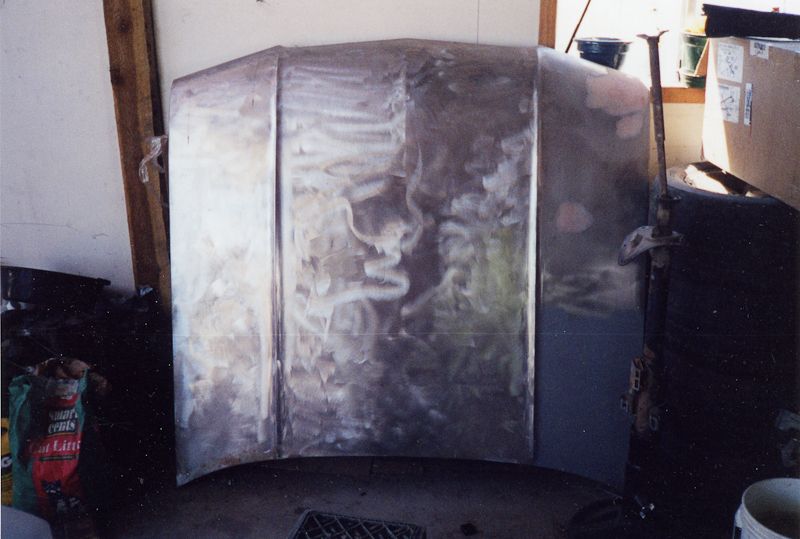 Here's the tranny, fresh back from Ed's Transmissions...rebuilt by an old guy who actually knew what it was. Probably one of the only people left in the state who'd worked on one before... I'm sure he's long retired now.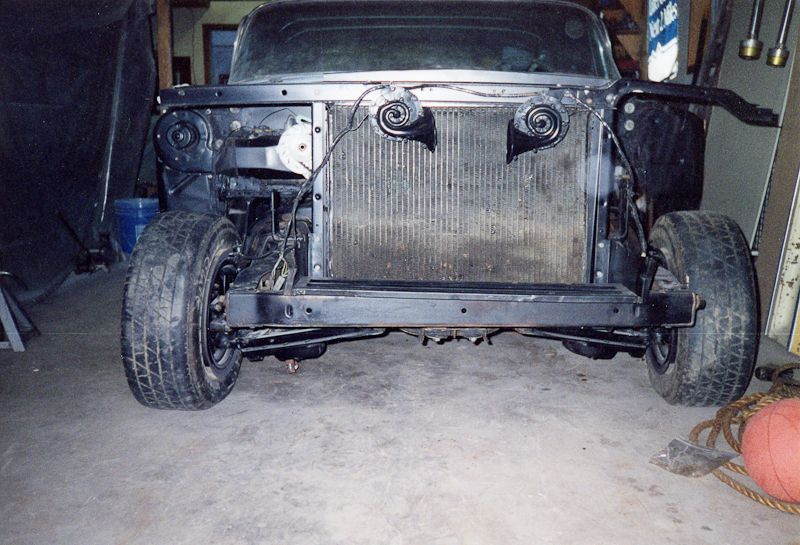 Fresh back from the paint booth...would you believe this is a $350 paint job? Well, that's what it cost to spray anyway...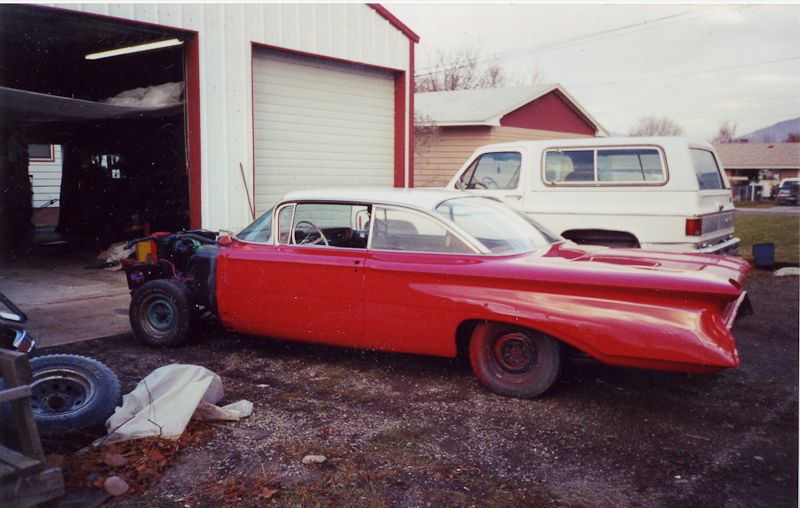 And, all put back together...