Hey guys,
Took the 98 out for another photo shoot the other night... Shot some interior bits earlier in the day. Thought the results were pretty good, but I was having some location "issues". I'd done a shoot at the first location I tried before, but the car was shorter and taller...the Olds is so long and low I was having a real problem with my backgrounds. There are light poles all over, and the car is so long I was having a real problem keeping them from growing out of the the top of it
. Oh well, I tried a couple other locations that were fairly close and I think they turned out pretty well. The best light of the day comes right after the sun goes behind the mountains, but that light fades pretty fast...you've only got about 1/2 hour of useful light, and that's not much if you want to shoot more than one location. I didn't get too creative with my compositions just because I was trying to get basic shots as fast as I could.
All were shot hand-held with my 1Ds, and 70-200L. Some of these were as slow as 1/80th and I was really amazed at how sharp they came out at that speed
. Anyway, here you go!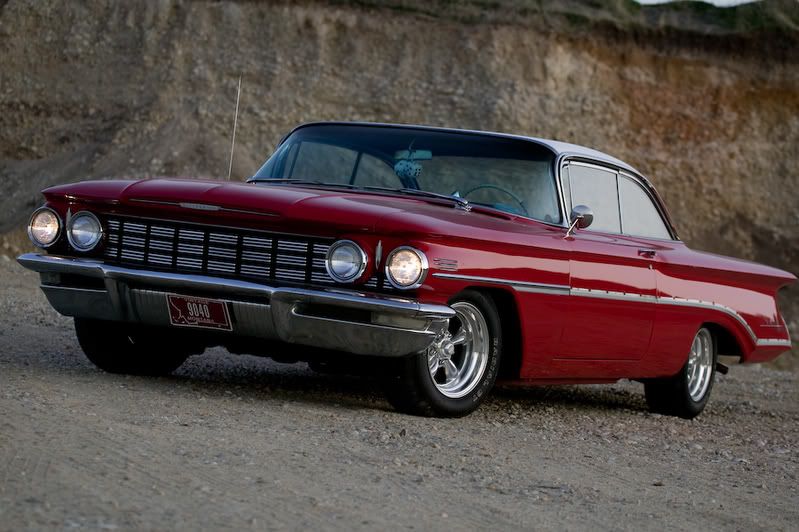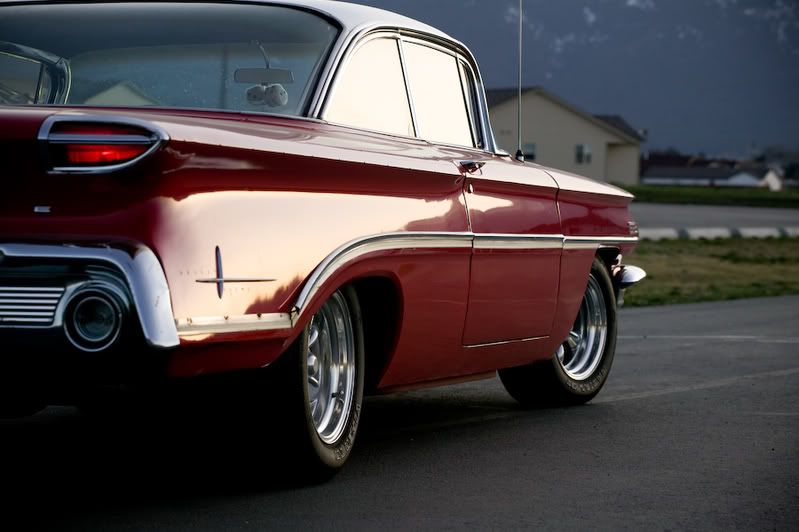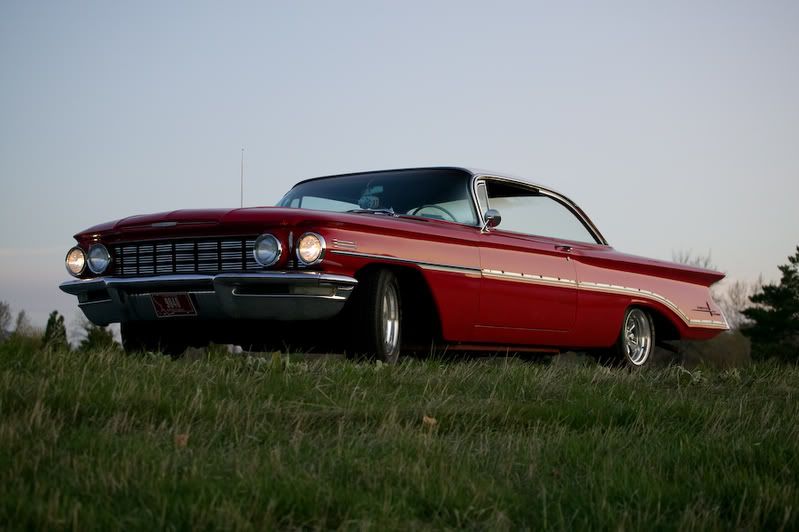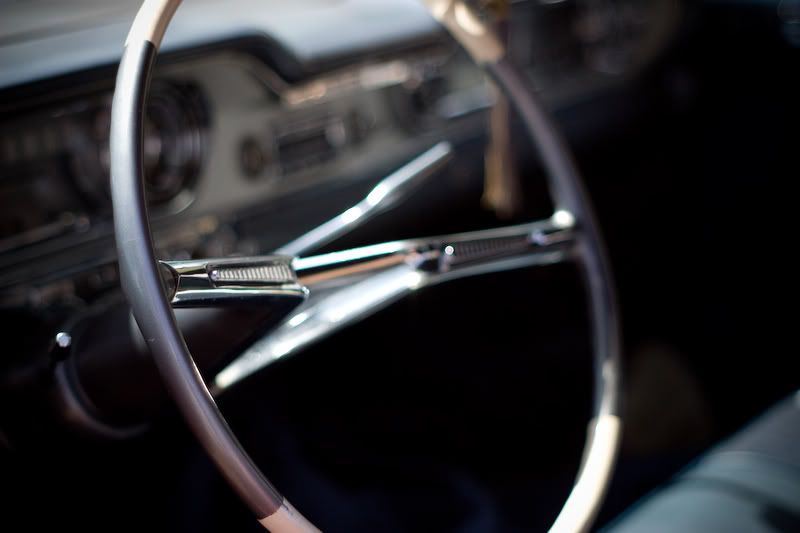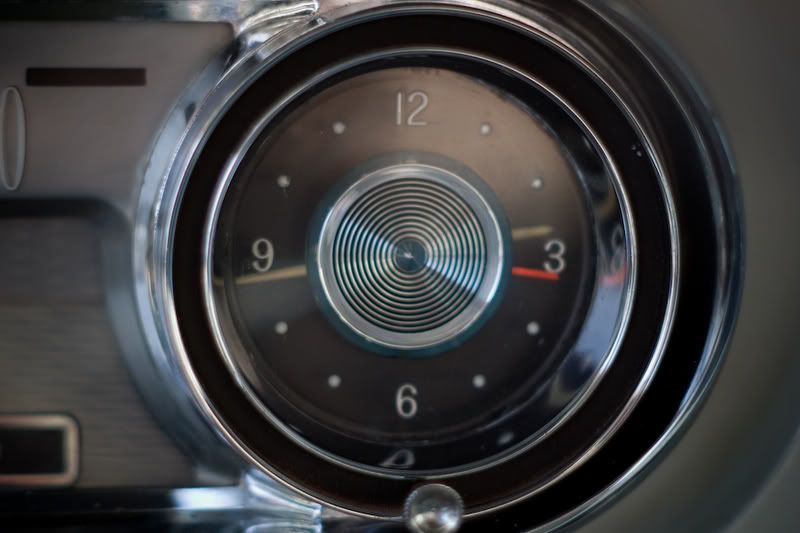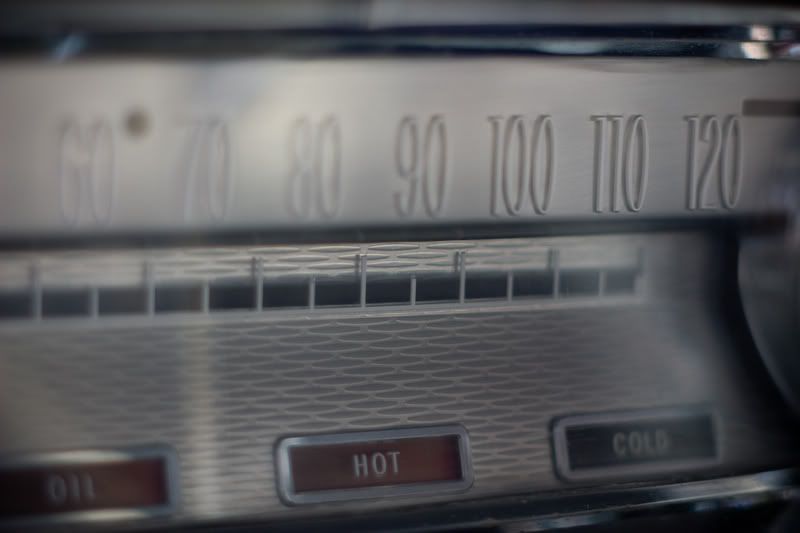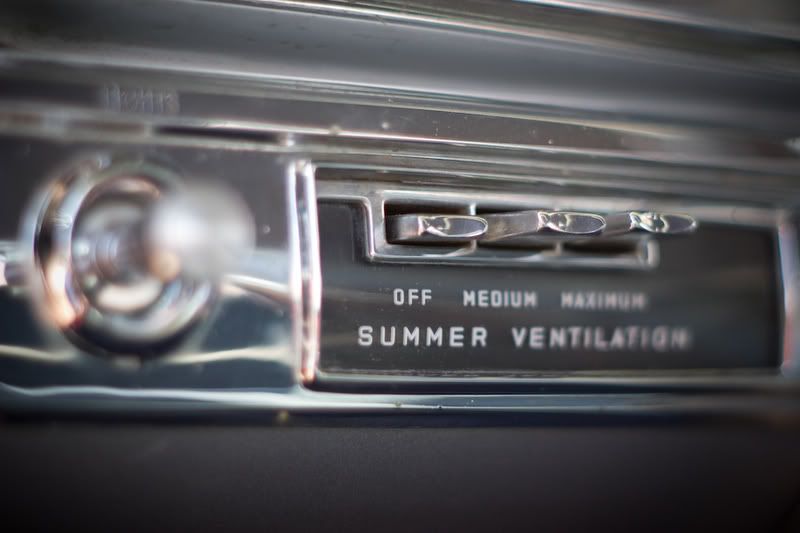 This last shot is an example of what I was running into all evening it seemed like...I call it "These (#$#&(@ power lines are driving me crazy!"
. Great location...almost no traffic, the Sapphire Mountains in the background, farms on either side of the road...and those rotten power lines all over
. Oh well. I'm always scouting for locations to shoot around here...
Cheers,
Scott