hello,
I introduce you line take in the car, it is Oldsmobile dynamic88. I bought it in 2004.
in epoch I knew nothing there, I thought that I would run with some months later...
finally, it was à restored entirely...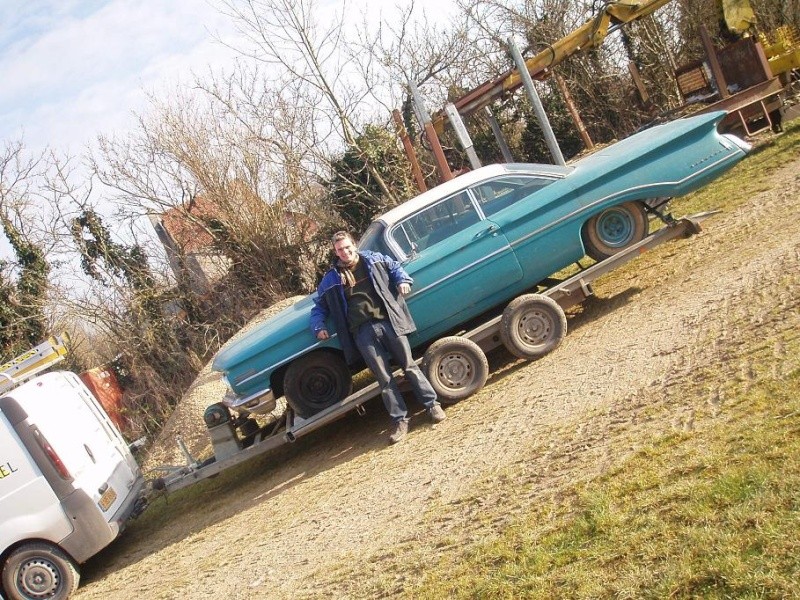 the motor was frozen, limps her the train before runs away, was done, the interieur and the bodywork also.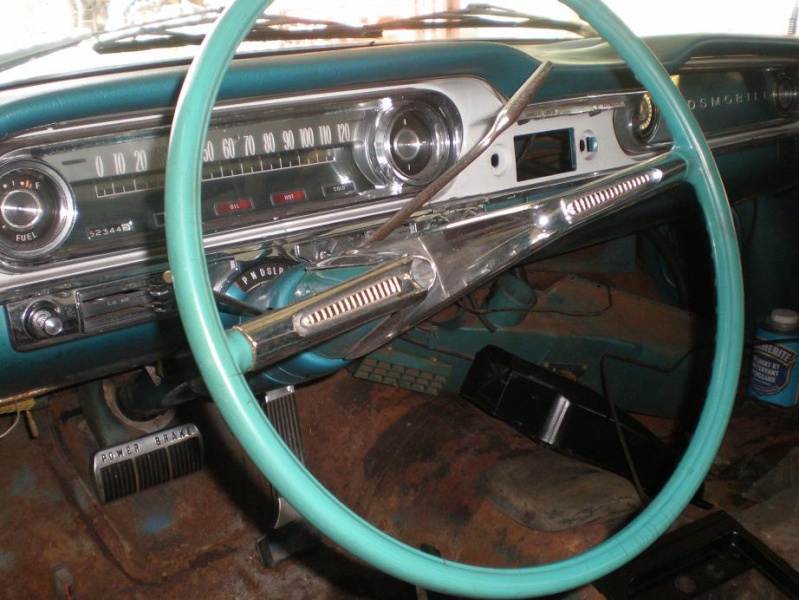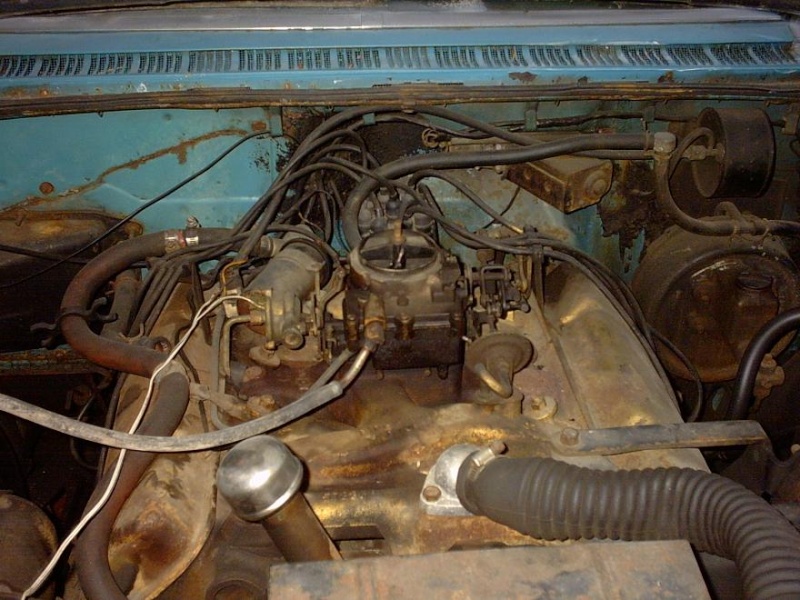 I therefore began by making do again the motor, The 371ci of origin had cylinder heads frozen and the scratched shirts, it in summer replaced by one 394ci coming from Starfire on 1964 repaired.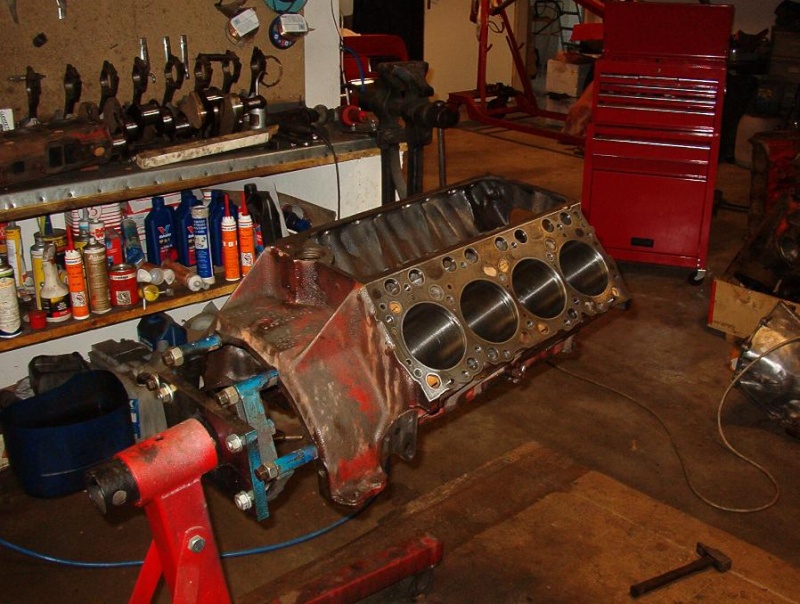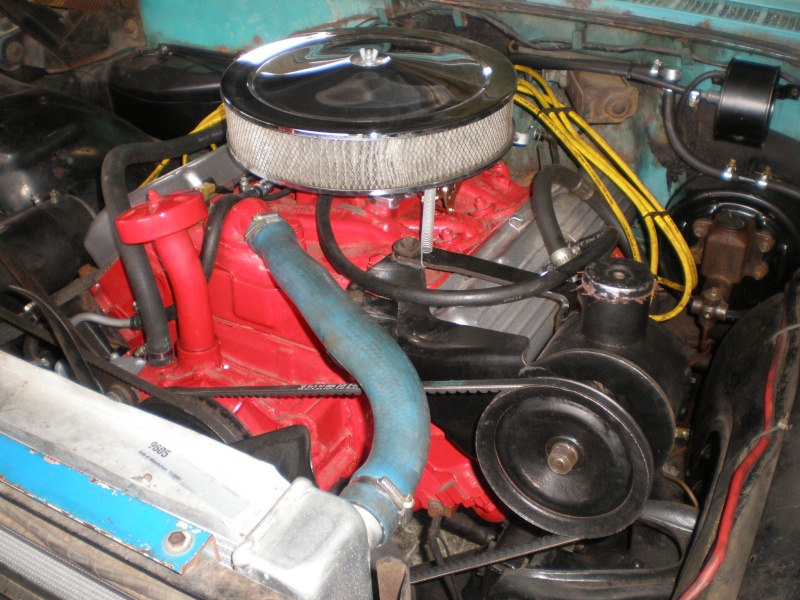 Every joint spy of limp her with speed being also changed.