Hey guys,
Sorry I haven't been on the board much lately...but I have been pretty busy trying to get some things done on the web site. I added another book to the factory literature page. I scanned my "Owners Protection Policy" book that came with my car. It looks pretty good...you can see it here:
http://1960oldsmobile.com/factory_lit/factory_literature.html
at the bottom of the page. I scanned it at 300 DPI, and the pictures came out great, but I had to be pretty careful with my book. It's pretty fragile, so I couldn't just totally smoosh it in the scanner to get all the pages flat. Still, they look good.
I also started to work on the photo gallery (finally!). Check it out here:
http://1960oldsmobile.com/photos_videos/photo_gallery.html
The galleries don't work yet...I'm still building them. I've got a ton of pictures, and I'm still trying to decide exactly how I want to organize them. The auction gallery is going to be big...very big. There are a couple of ways I could organize them. I could make a gallery for each series (D88, S88, 98) or make a gallery for project cars, originals, restorations, and customs. I'm leaning toward option two right now. I've probably got at least a couple hundred pictures right now, so if anyone else has any ideas how to group them, feel free to toss it out there.
I'm also going to re-vamp the video gallery. Since they took down all the '60 Olds commercials off you tube, I've been thinking about buying one of those DVDs off eBay with Olds commercials, ripping it, and then encoding all the "pieces" into FLASH video clips that I could put up on my server... I've never done this before, but it should be technically possible. I've got the software to do all of that, I've just never tried. If anyone out there already has one of those DVDs I could borrow, let me know...I can just copy it and return the original to you. I'll pay the the postage both ways
.
Also...GOT MY T-SHIRTS!!! They look fantastic! Here's what I got--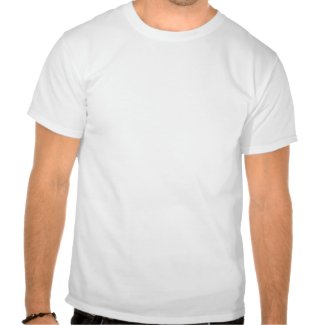 Got that one in XL grey... Also got this: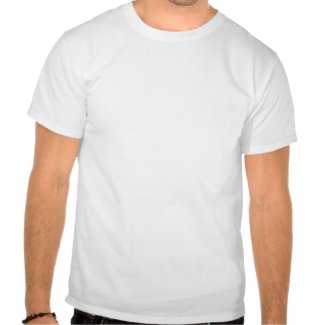 Got that one in XL Ash color... I'm really happy with both. The quality is really good, and the printing looks exactly like I wanted it to. That slogan "A Rocket For Every Pocket!" makes me chuckle every time I read it
. Best part is, that whole thing is taken from a real 1960 advertisement. I re-did all the text from within the zazzle store just because the text never looks as good as the images when I give everything the photoshop treatment. These are raster images that I have to mask out of their original backgrounds so the windows and everything are transparent, then blow them up a whole bunch from their original size. The edges of the text are never sharp enough after doing all that, so I just add text when designing the shirt.
Anyway, I'm going to continue designing these things...and buying them when I get the chance. Anyway, I'm really stoked at the two shirts I bought
You can see all the '60 Olds gear I've designed here:
http://www.zazzle.com/toolbox007
. You can be the first guy on your block with a power steering t-shirt
.
Cheers,
Scott